Glass guardrails are becoming more and more popular in new house designs, and the seemingly small differences in glass guardrails have different forms of fixed systems. What kind of needs do the different systems adapt to, and what is the complete installation process of the glass fence?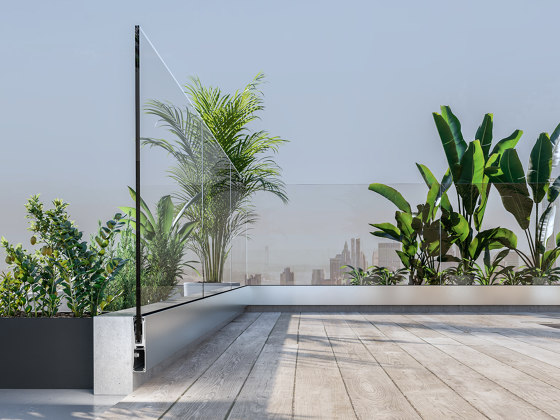 First of all, you need to understand the systematic classification of glass guardrails.
1. Double Disc System
The point-hanging system is the most common glass guardrail system in residential houses. The fasteners and screws of this system are preferably made of high-quality stainless steel to ensure the high strength and durability of the product. The glass specification is 12mm or 15mm tempered glass, and 8mm+8mm tempered laminated glass can also be selected.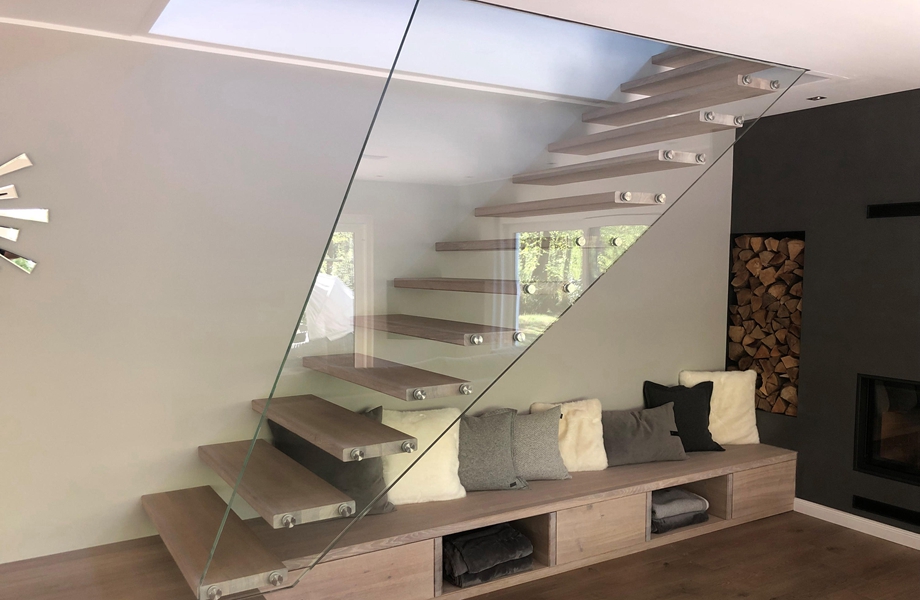 2. (T Channel System)
The aluminum channel system is also a system that caters to the taste of the public the glass guardrail. Due to the continuity of the aluminum channel and the material itself can be sprayed, it is easier to integrate the aluminum channel with the house, and it can better show the characteristics of the frameless glass guardrail. The aluminum channel can be installed with 12mm or 15mm tempered glass.
3. Mini Post System
A short column system is the first choice for a top fixed glass guardrail. Unlike the continuity requirements of the T-type aluminum trough system, the short column system only needs to install a fastener as a fulcrum at every distance. The system uses 12mm tempered glass and can be used for indoor and outdoor guardrails and pool fences, or optional top or side fixation.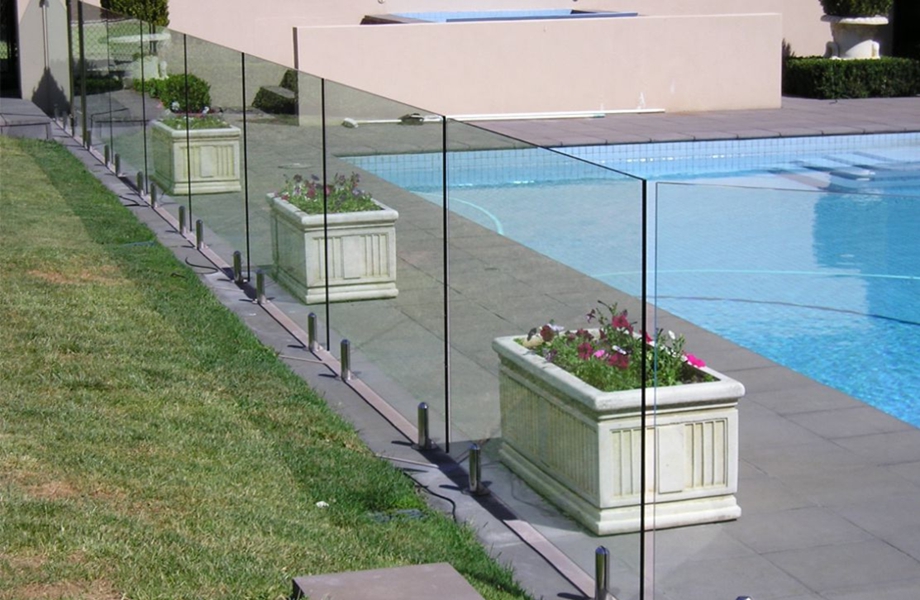 4. U Channel System
Unlike the T-shaped aluminum channel system, the U-shaped aluminum channel system is fixed sideways and can be installed with 12mm and 15mm tempered glass. The side fixing method increases the difficulty of installation to a certain extent, but also provides a more natural and wide view for users.
5. AL Post System
Although New Zealand glass fence mainly focuses on a frameless system, framed system also has a certain market. Among them, the aluminum post system is the representative of framed glass system.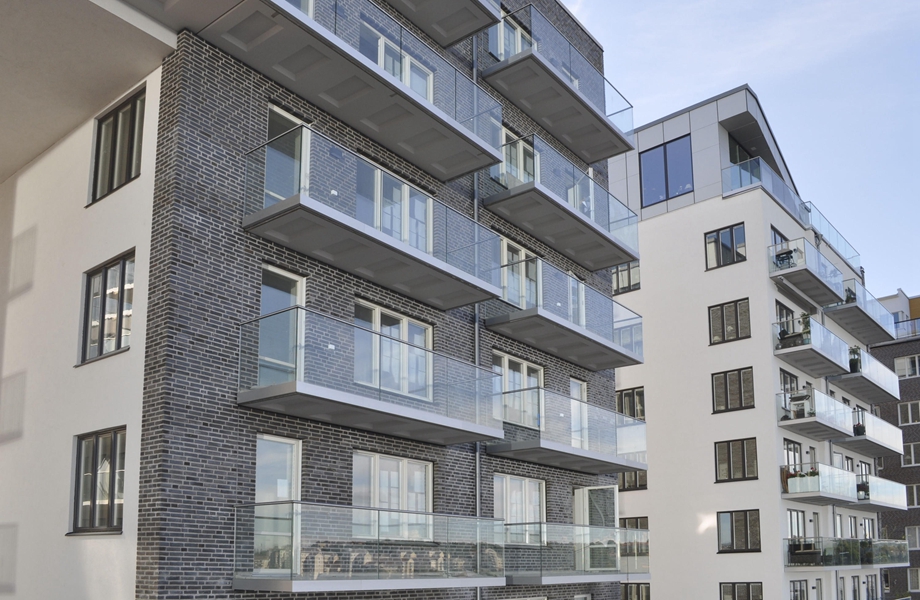 For a house with a landscape, glass railings are added to the design, which is fashionable and beautiful, and easy to appreciate the landscape. If conditions permit, in addition to guardrails and swimming pool fences, glass materials can also be used for bathroom glass and kitchen splashback, etc. Appropriate selection in the design can effectively enhance the design sense of the overall house.