Introduction to "The Story of Glass": All kinds of glass windows have disappeared - the paper industry has prospered again for residents to paste windows; all glass will cease to exist, and human beings will lose the "eyes" to observe and understand the world. Technology will go back thousands of years in an instant. ... Today's ordinary glass is a very important invention in the history of human civilization, but how many people know about this thing that is related to human progress? Kunxing interprets and continues the story of glass: how tempered glass, laminated glass, insulating glass and various architectural glass came into being and developed with human needs.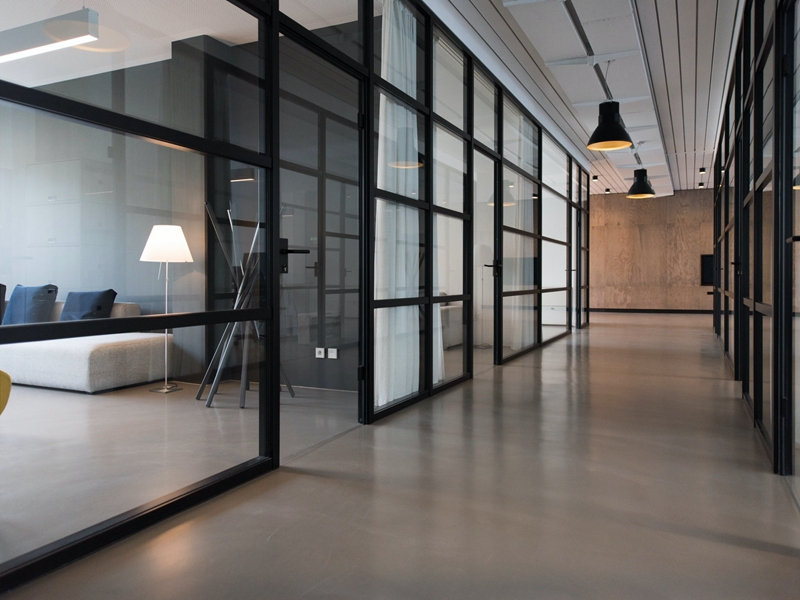 Dongguan City KunXing Glass Co.,Ltd reference to as "KXG".
KXG has been committed to the deep processing of architectural glass, the main products: tempered glass, curved tempered glass, coated glass, PVB and SGP laminated glass, insulating glass, silkscreen printing glass, digital printing glass, wired glass, anti-slip glass, frosted glass, hot-bend glass, anti-glare glass, patterned glass, smart switchable glass, as well as various combinations of above mentioned products.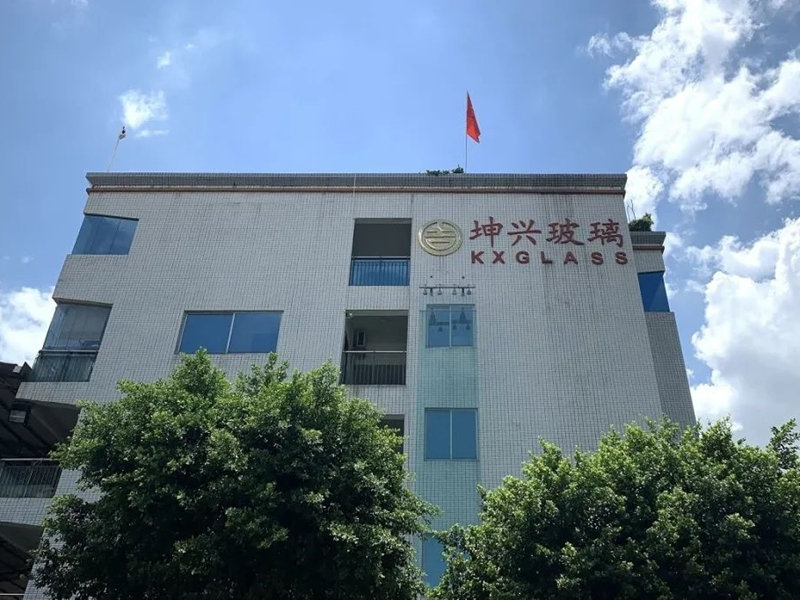 Products are widely used in curtain wall, facade,door and window, partition, guardrail, stair railings, bathroom, skylight and so on. The engineering cases are located in the Pearl River Delta region where the domestic economy is the most active, as well as overseas Asia, Australia, the Middle East, the Americas, Europe and other regions. Products are widely praised by domestic and foreign customers. KXG is letting the world experience products from KXG and enjoy quality life.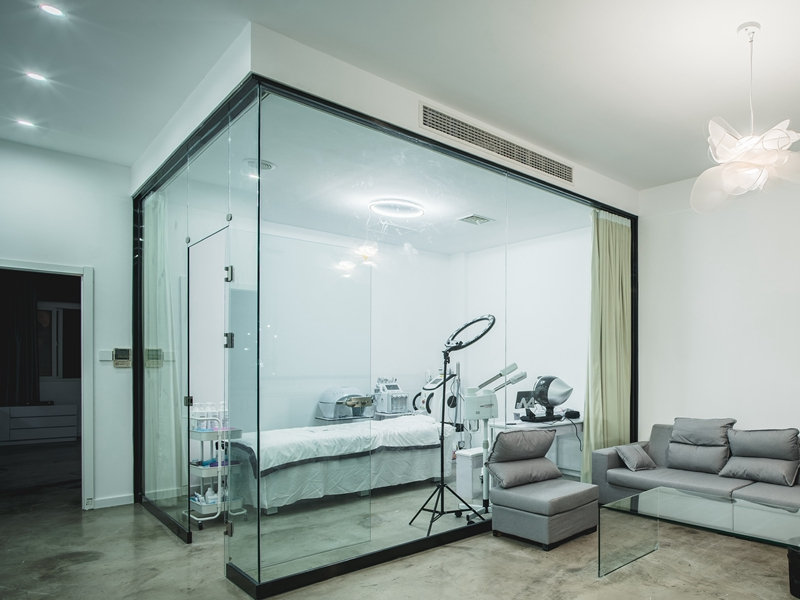 KXG has a good corporate culture, a flexible employment mechanism, and an enterprising spirit of enterprise. Developing hand in hand and providing the best service is the core concept of Kunxing.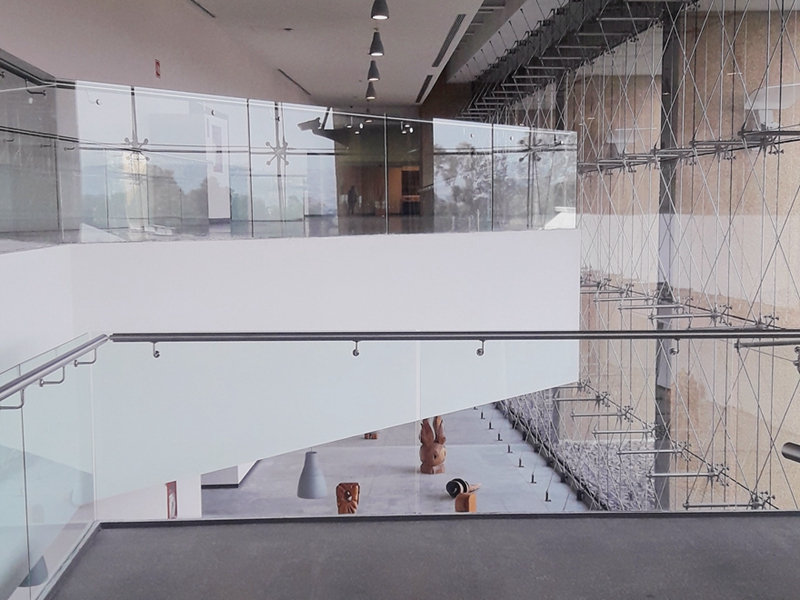 In recent years, our company introduced a series of advanced equipment including glass automatic cutting machine, glass automatic edge grinding production line, glass automatic drilling machine, flat and curved tempered glass furnace , heat soak furnace, PVB SGP laminated glass production line, insulated glass production line and glass digital printing machine. Monthly yield 120,000 square meters tempered glass, laminated glass and insulated glass.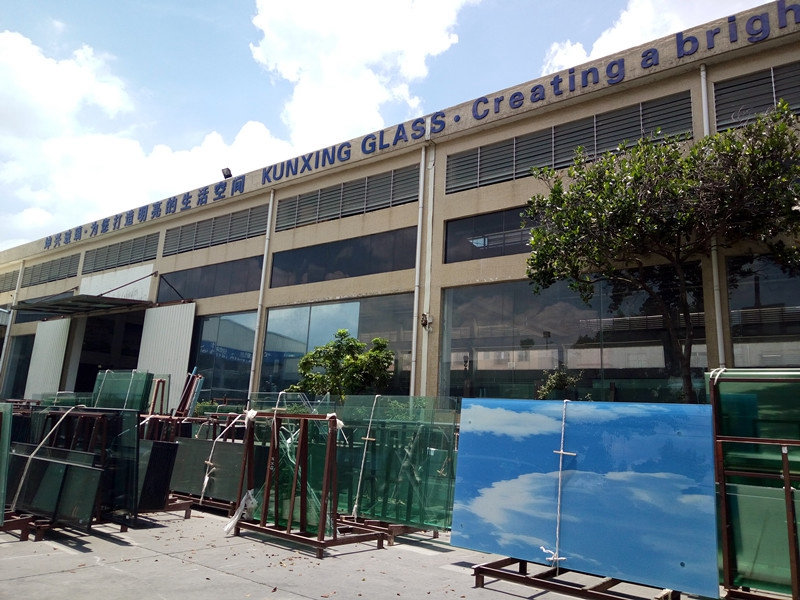 KXG has a wide range of glass products service experience many years of glass deep processing, and has been and will continue to provide our customers with scientific and reasonable glass solution options and high-quality glass products.