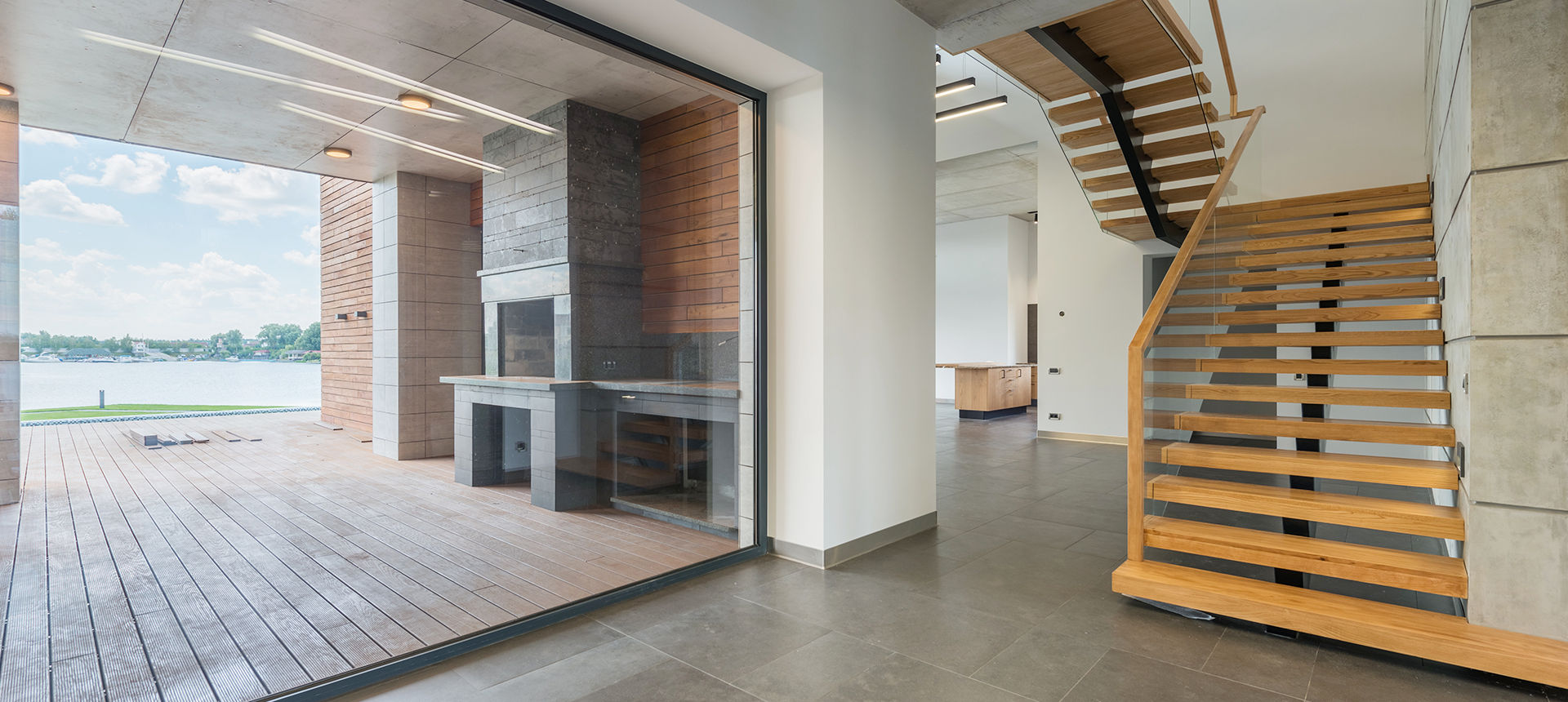 Insulated glass
Insulated Glass consists of two or more than two pieces of glass. The different pieces of glass are isolated through aluminum tubes whose insides are filled with desiccant.The hollow space is inflated with dry air or inert gas and sealed with butyl rubber,polysulphide sealant, or structural adhesive,to form glass with dry space.
Feature
lnsulated Glass can well heat-proof,sound-proof and lower self--weight of buildings.
Application
Doors,windows, large scale curtain walls.