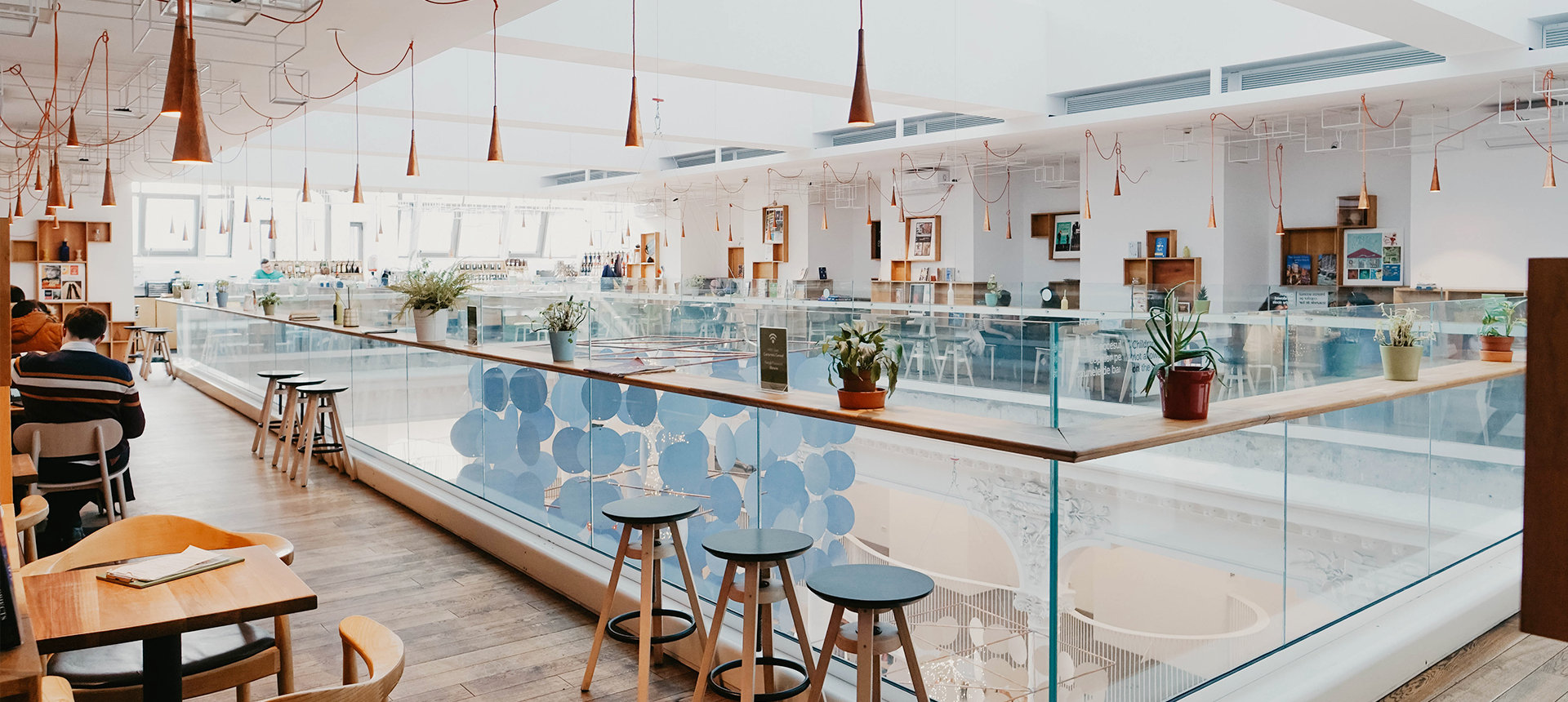 Laminated glass
Laminated glass is made of two or more than two pieces of glass which one layer or multi-layers of EVA/PVB/SGP with strong cohesion is sandwiched under high temperature and pressure between them.
The appearance and installation method of laminated glass sandwiched with transparent film are the same with normal glass, but much more durable.
Feature
· Safety:Tenacity of EVA/PVB /SGP is fairly good. laminated glass is hard to be penetrated and can remain integrally in the frame even when it is broken.
· Sound lnsulation:EVA/PVB / SGP can effectively prevent sound wave.
· Anti-UV:Laminated glass can effectively prevent UV (as high as more than 99% of UV)
· Anti-explosion:Multi-layer laminated glass can be made into various products of anti-explosion.
Application
Due its unique features, laminated glass can be extensively used in building skylight, elevated floor, high grade curtain wall and window, furniture, showcase and aquarium etc.