On December 22, 2021, the opening ceremony of Djibouti International Exhibition Center project was successfully held and this project was officially put into use.
The opening of Djibouti International Exhibition Center is highly recognized and supported by the Djibouti government, which is conducive to the realization of Djibouti National Vision 2035, the development of Sino-Djibouti cooperation in the field of cultural and educational exchanges, and the promotion of Sino-Djibouti friendship and cooperation to a new level.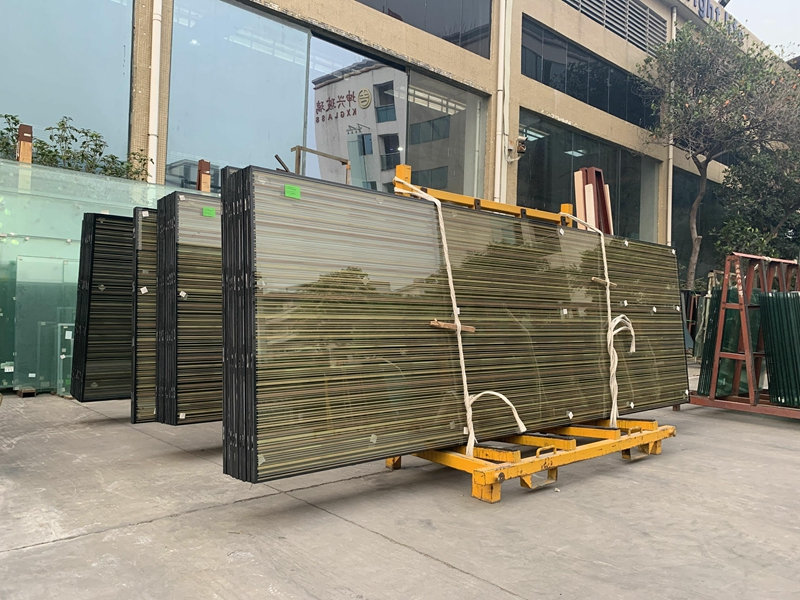 It is worth mentioning that KXG is very honored to provide glass for this project. This time we mainly provide digital printing insulating glass, which is mainly used for the facade of this project.
There are many types of glass used in the facade. Since Djibouti's climate is hot all year round and there is little rain, we used insulating glass suitable for this climate, which has good heat insulation performance. According to the drawing provided by the designer, we print the line pattern on the glass to meet the characteristics of the project, which is very vivid when viewed from different angles, and the glass processing is extremely complicated. The overall visual effect after the installation of glass is good and enhances the visual experience of people. It is practical and beautiful without affecting the beauty under the premise of ensuring safety.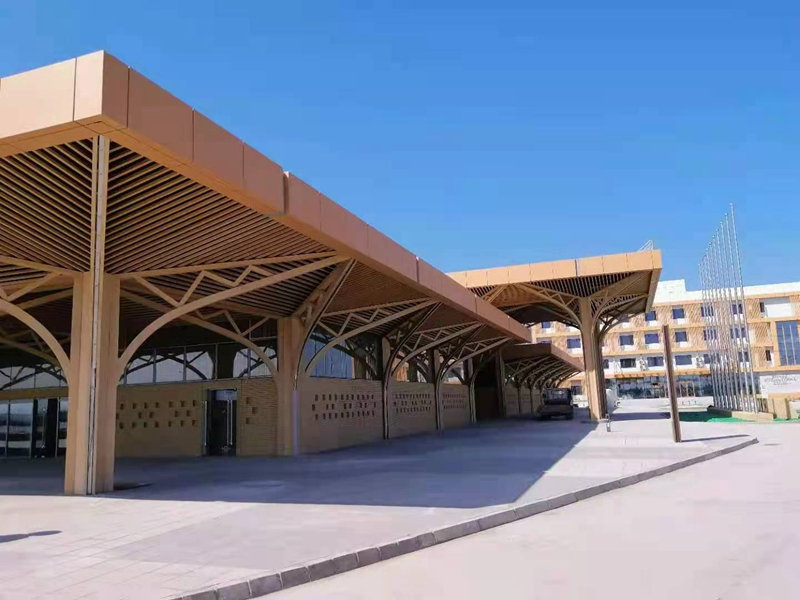 Our factory is very honored to be able to participate in this project, to provide glass for this project, from design proofing to production and installation. We congratulate the completion of this project, which will be another witness of friendly cooperation between our factory and East African countries.