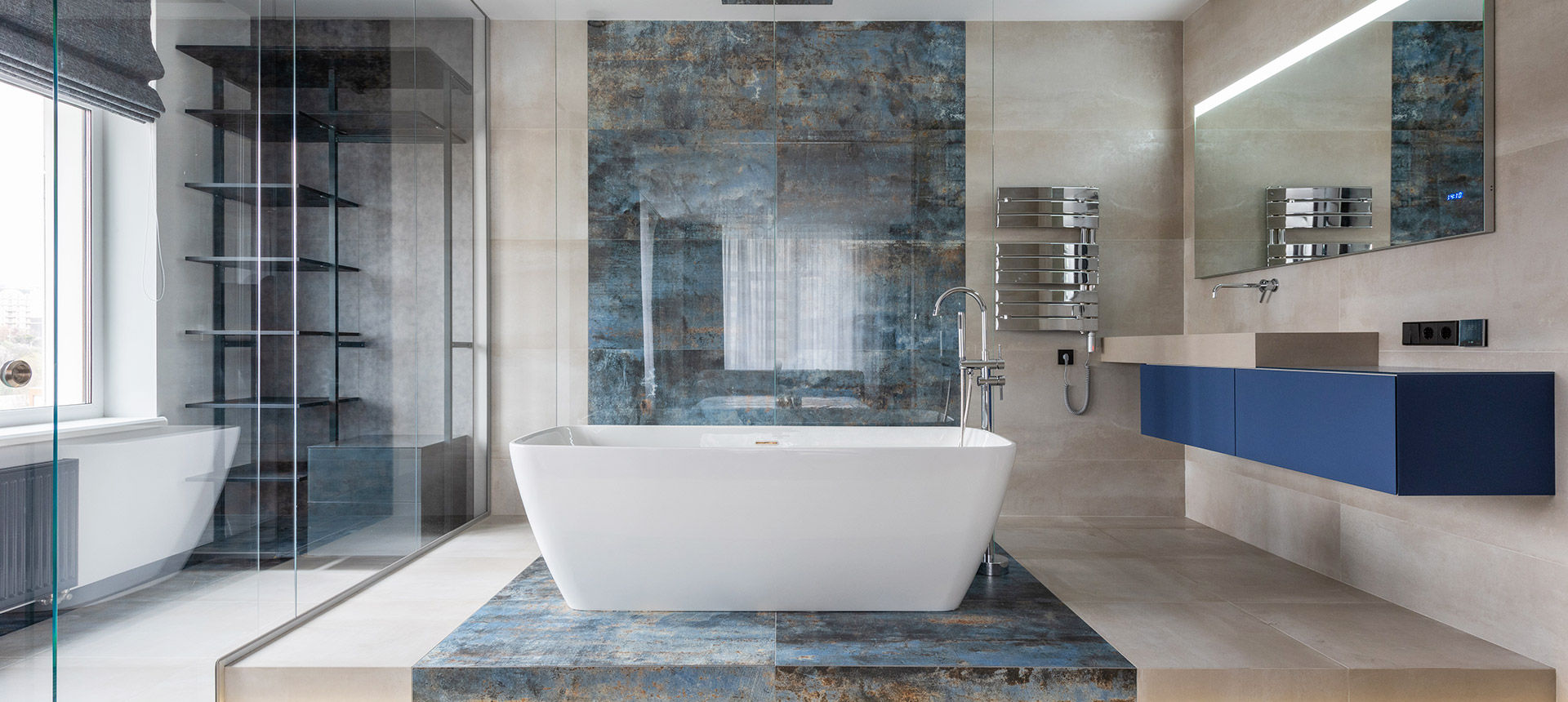 Product
Glass is a versatile material with various applications, and many types of glass are available to meet different needs. KXG is a professional building safety glass supplier in China. Our clear tempered glass factory is equipped with state-of-the-art machinery, allowing us to produce quality tempered glass and more custom glass products that meet the needs of our clients. We offer a wide range of glass product series - tempered glass, laminated glass, insulated glass, special glass, and more building glass options at affordable prices for your building projects.
Tempered glass is ideal for use in high-traffic areas where safety is a concern. It is much stronger than regular glass and shatters into small pieces instead of dangerous shards. So, it is very suitable for outdoor tempered glass railing, tempered glass in window, interior door tempered glass, and more usages.
Laminated glass, on the other hand, is an excellent choice for areas where noise reduction is a priority. It plays an important role in laminated glass side windows because it consists of two or more layers of glass with a layer of plastic between them that helps to reduce sound transmission.
Insulated glass, which consists of two or more panes of glass separated by a spacer, helps to reduce heat transfer and keep the interior of a building comfortable. It is perfect for the vacuum insulated glass greenhouse and some areas where temperature control is essential.
Finally, special glass can be used for a wide range of applications, from patterned glass and decorative tempered glass windows to low-reflectivity glass and anti-reflective glass for use in museums and galleries. Whatever your needs, there is always a type of glass perfect for your project at KXG!