The construction of the villa for this project took a long discussion between the designers and engineers and wanted a high-end atmospheric building to create a wow factor for those who visit the villa.
Our factory is very honored to be able to participate in this project, to provide glass for this project.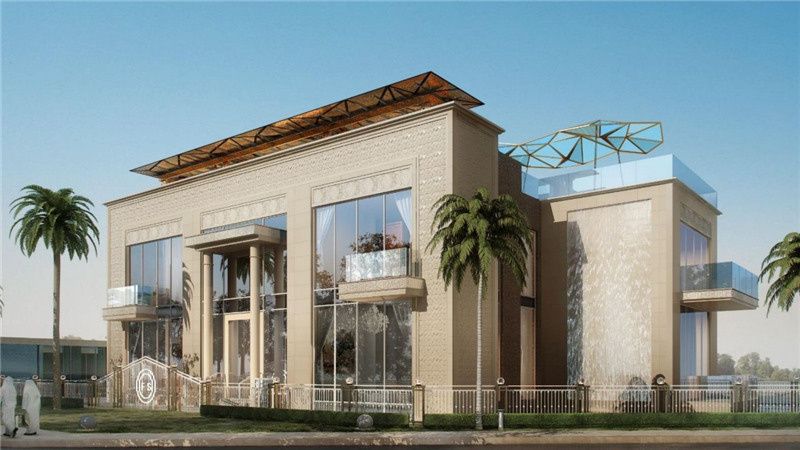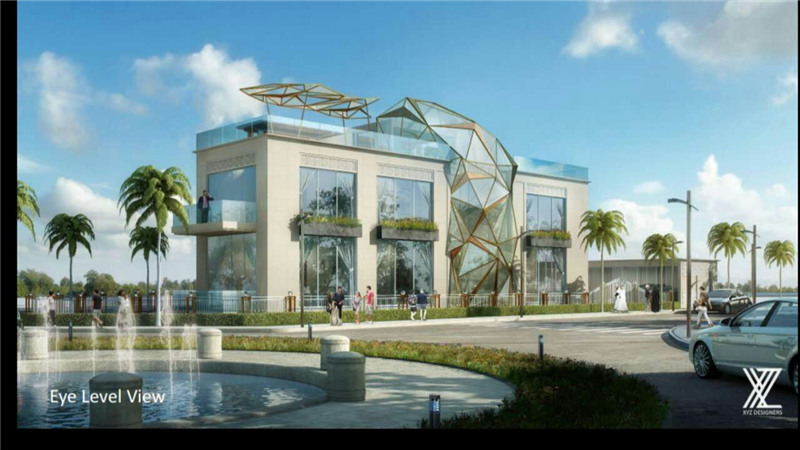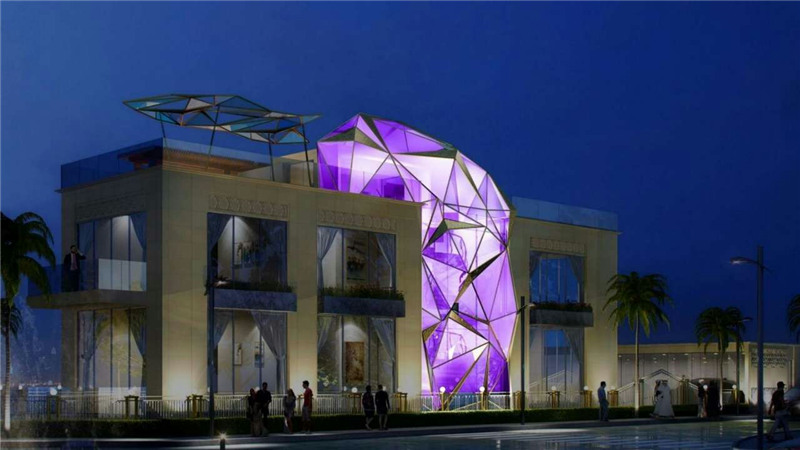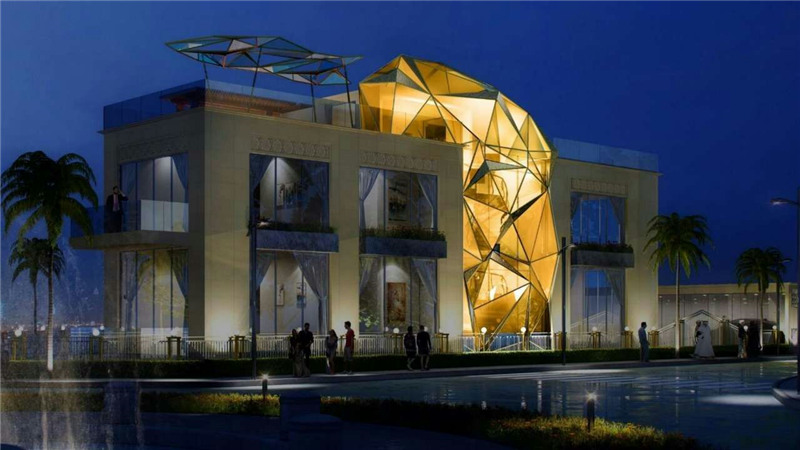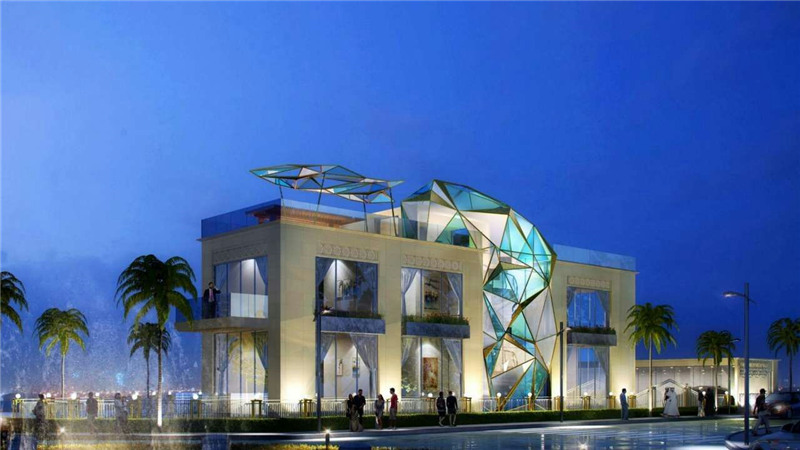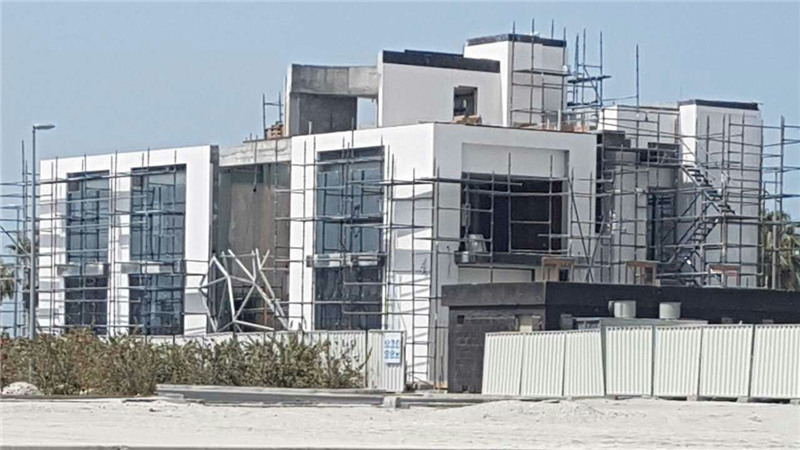 What did we supply?
What we provided for this project was coated insulated glass, mainly used for the curtain wall and facade of the project.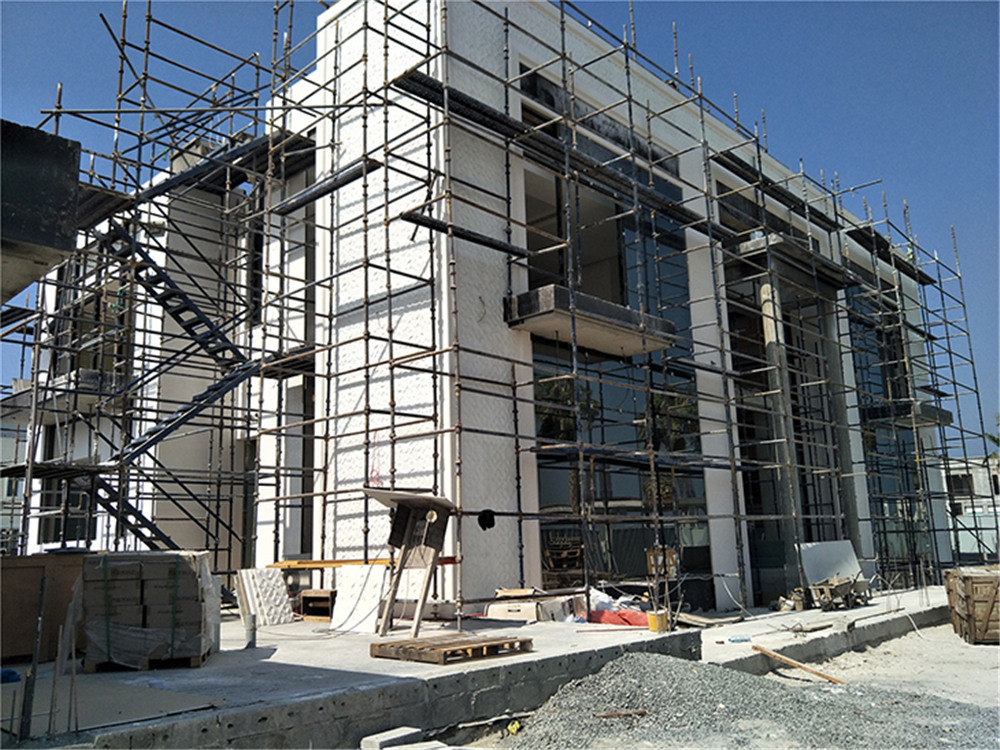 What are the benefits?
The use of coated insulated glass provides good sound insulation and heat insulation performance.The special-shaped insulated glass is used on the facade of the villa, which is grand and practical and fits the project.
Insulated glass features are known to be light weight, good sound insulation and heat insulation. Therefore, many buildings use this type of glass, which is safe and environmentally friendly.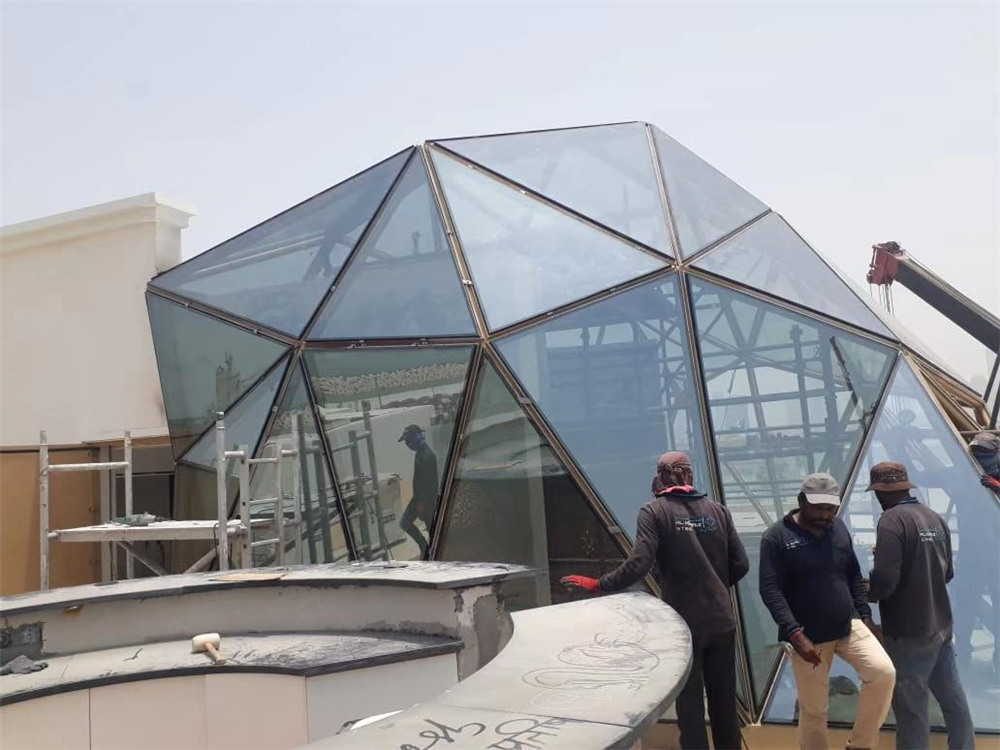 Benchmark testimonial
The customer said, "KXG has gained our trust with excellent service and industry expertise. Professional Glass Products is fast, precise and takes great care with every piece of glass - we look forward to working with KXG on many projects."