Guangzhou Women's and Children's Hospital is a specialized medical center for women and children. After the completion of the new hospital, it will become the largest women's and children's hospital in China in terms of area and scale, achieving internationalization and modernization.
The glass of Guangzhou Women's and Children's Hospital is mainly produced by KXG factory. We are honored to provide the highest quality glass products for this project.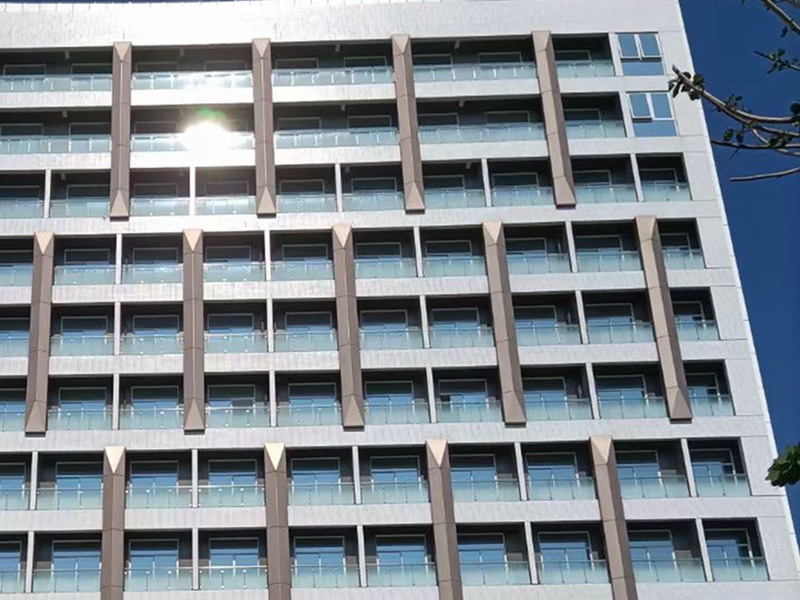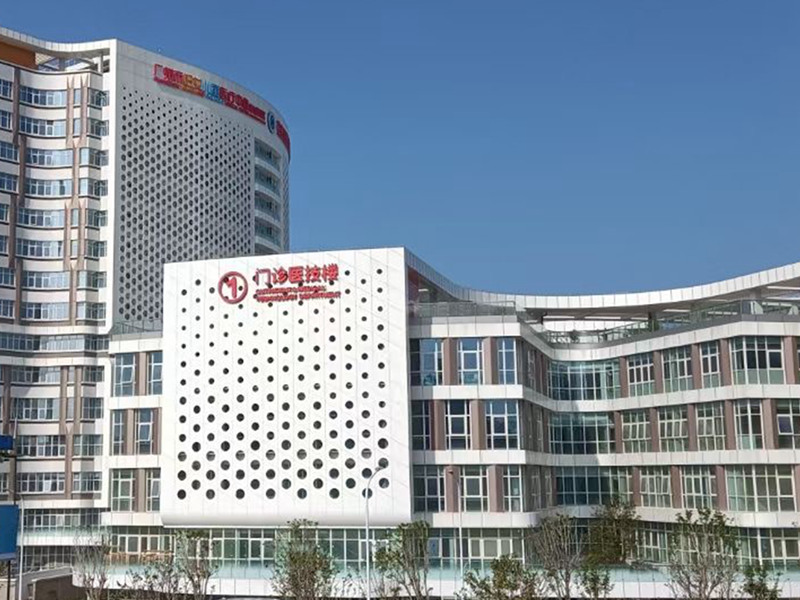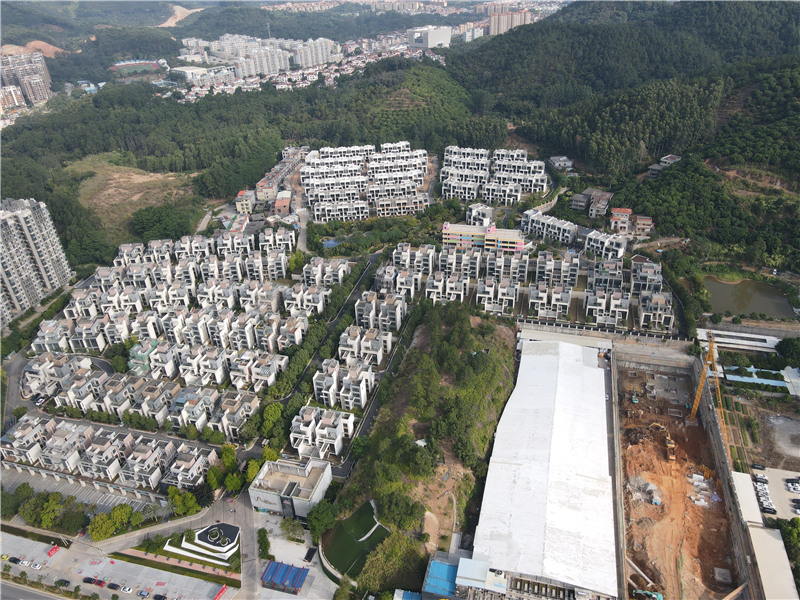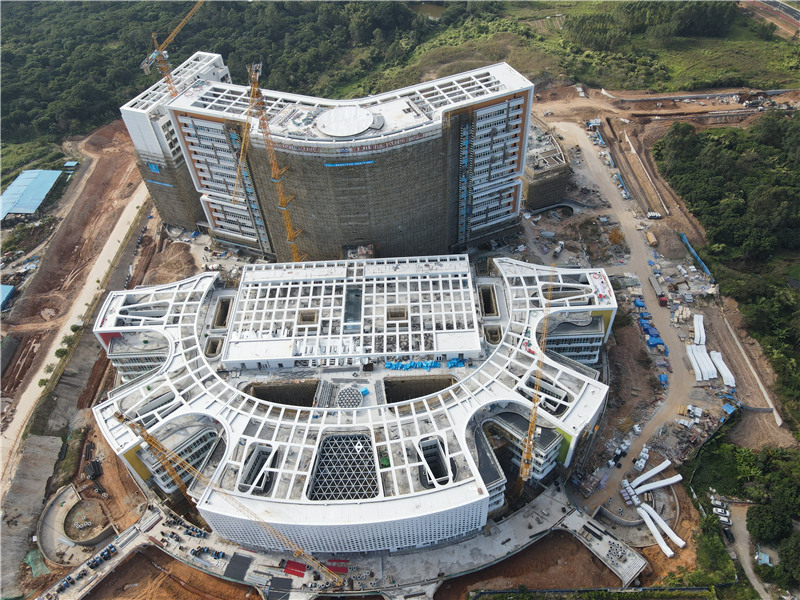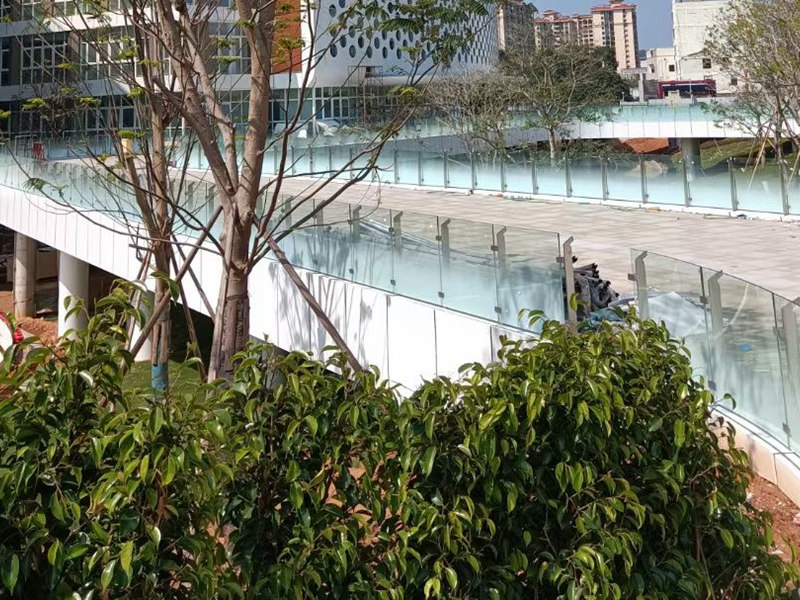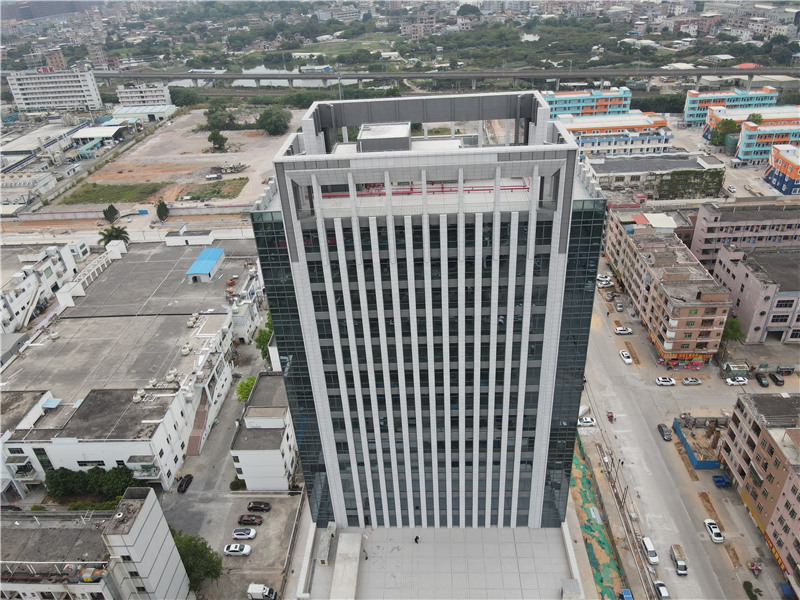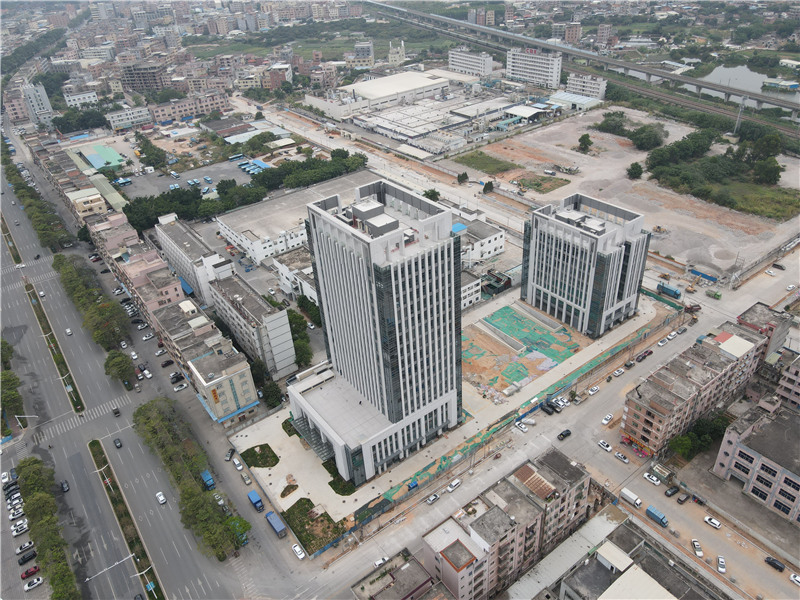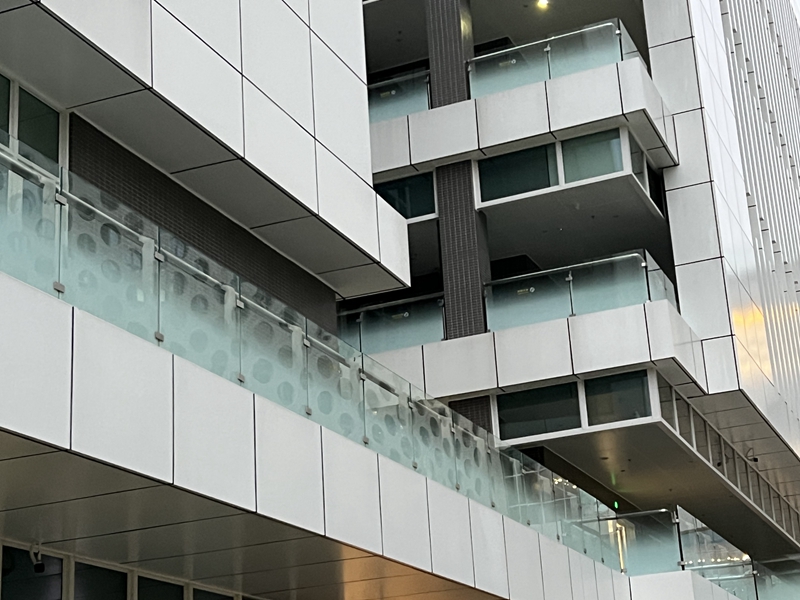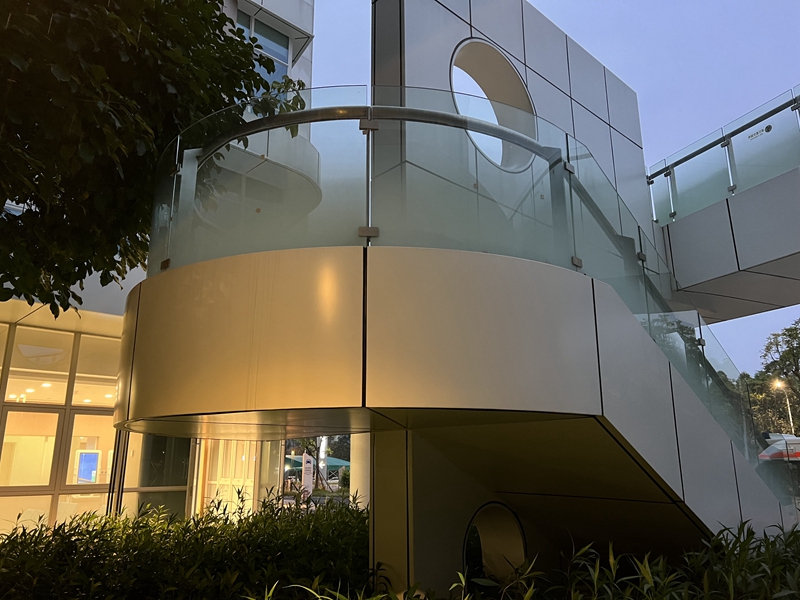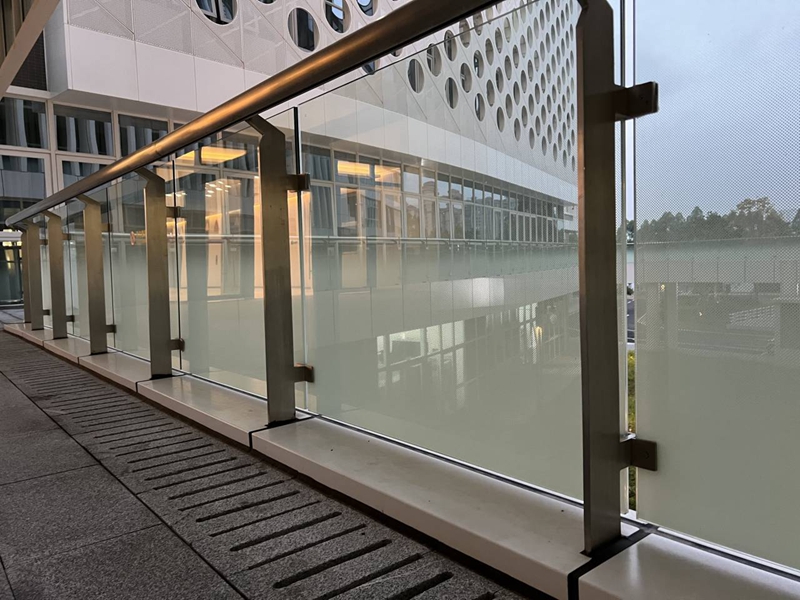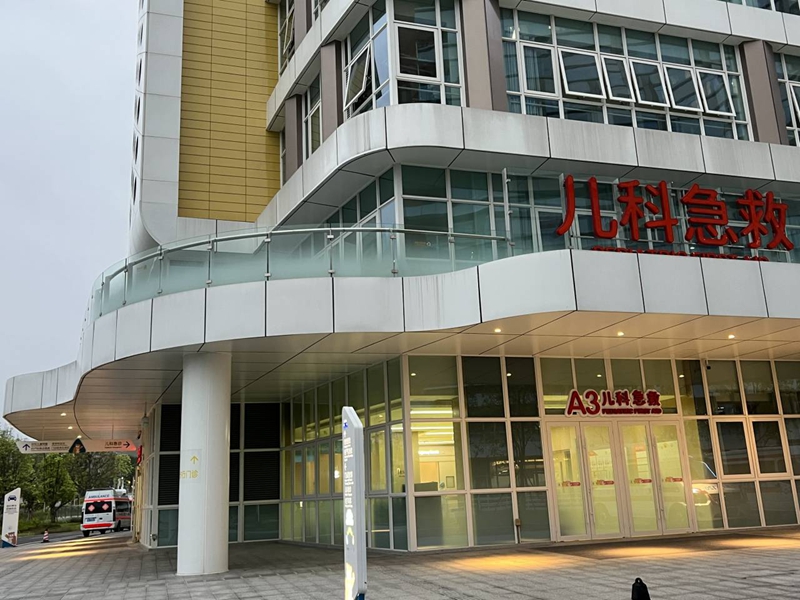 What did we supply?
What we provided for this project was custom silkscreen printing gradient laminated glass, which was mainly used for balustrade and wall of this project.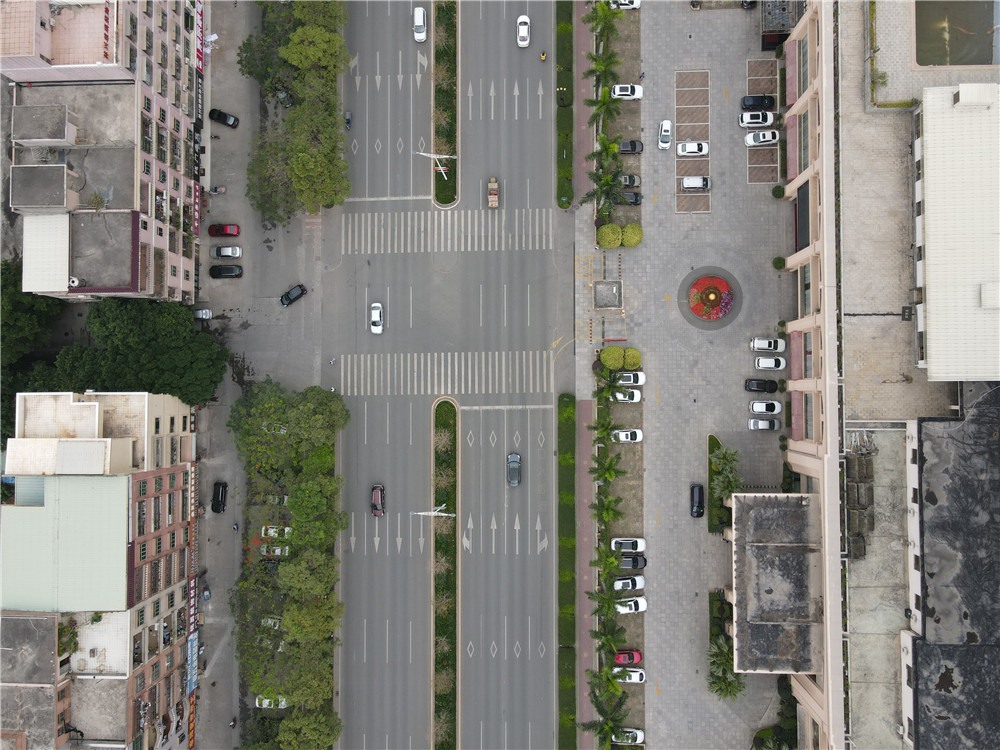 What are the benefits?
Silkscreen printing glass balustrades can help open up your space making it more inviting and less bulky and intrusive.
Not only do glass features create the illusion of more space, but they can also increase safety and security. Tempered laminated glass features are known to be much stronger than standard glass; KXG interlayer ensures the glass is strong, tough and durable yet still light and thin, therefore, many commercial and residential environments use this type of glass where safety is eminent.
For example, if you have children, pets, or are located in a busy area with multiple break-ins, tempered laminated glass in hallways or high places can improve people's safety.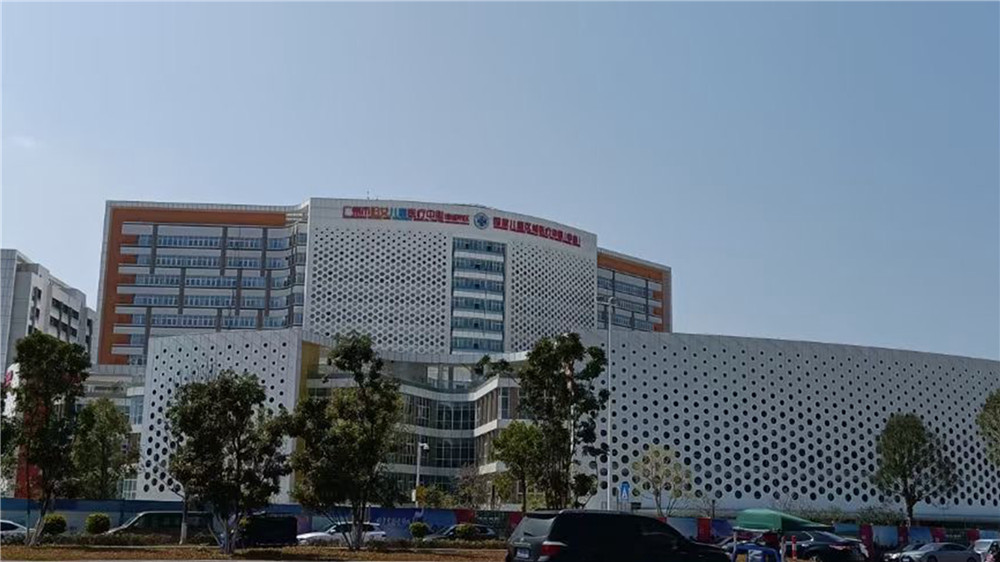 Benchmark testimonial
The customer said, "KXG has gained our trust with excellent service and industry expertise. Professional Glass Products is fast, precise and takes great care with every piece of glass - we look forward to working with KXG on many projects."