Ventilation and comfort
The design of the hanging window prevents the wind from directly blowing on people through the window. At this time, the use of the hanging window can effectively reduce the wind speed, and improve the comfort while ensuring the ventilation efficiency.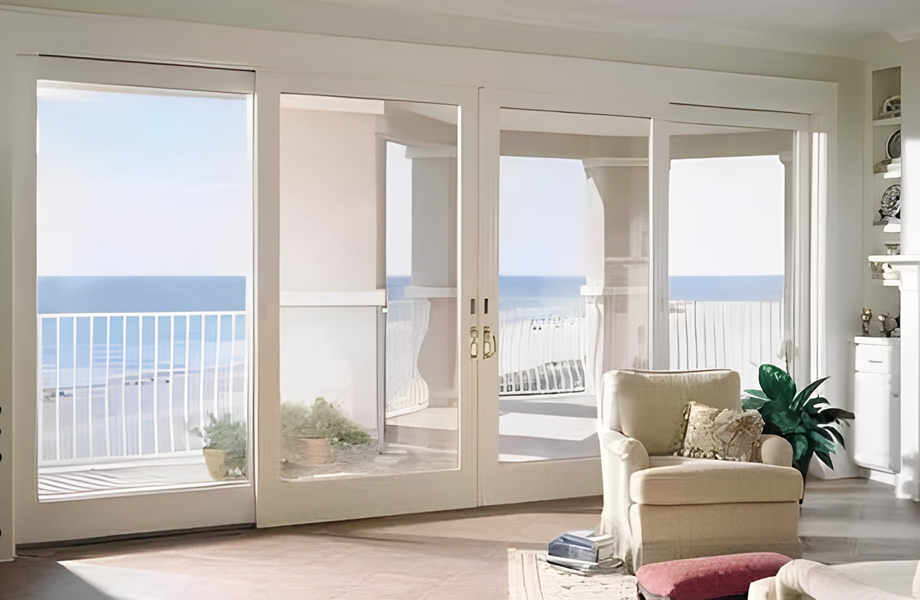 Safe and practical
If you use casement windows that open inward, it is easy for children to hit their heads, it is easy to shatter the glass when the window opens and closes in high winds. Even in today's high-rise buildings, casement windows are difficult to fix when encountering strong winds; at this time, if hanging windows are used, especially top-hung inward opening and bottom-hung outward opening, the above-mentioned problems can be avoided;From the perspective of the window, when the window is opened below 45°, the force-bearing surface is small.
First, it can ensure the safety of the window, and second, the requirements for parts are also small. If the opening angle is too large, then the parting force in the direction of the window cracking will be large. The case on the one hand can not protect against sudden strong winds, on the other hand, the quality of the supporting parts is also more demanding, and the aging of the parts will be faster.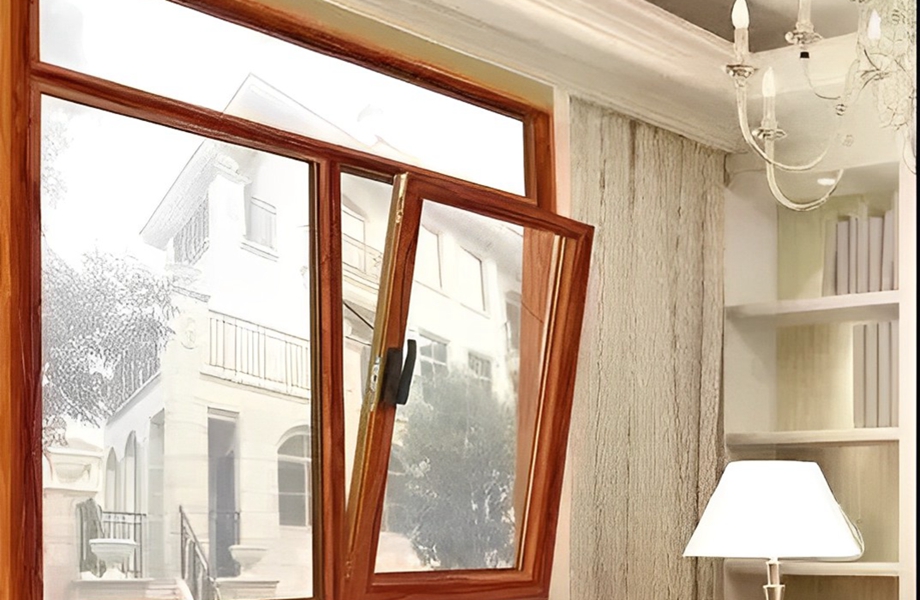 Indoor refreshing
The disadvantages of conventional windows will be obvious in rainy days. If the north and south windows are opened at the same time to generate drafts, rainwater will easily enter the house; and if it is sunny, dust problems must be considered. one is almost unaffected by the rain, and to a certain extent can reduce indoor dust, and indoor cleaning glass safe and convenient.Inward-opening hanging windows are almost unaffected by rainy days, and can reduce indoor dust to a certain extent, and it is safe and convenient to clean the glass indoors.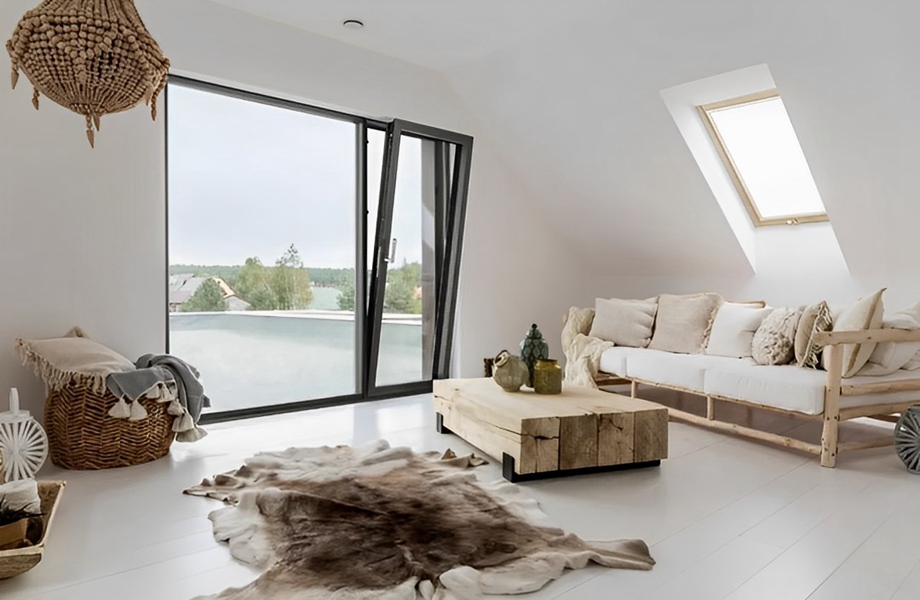 Better sealing
The structural characteristics of the hanging windows make it better sealing performance, to sliding windows, for example, meet the poor workmanship of the sliding windows, even if closed, its sides will sometimes be through the wind, and this will have a great impact on indoor insulation in winter. In contrast, the structure of the hanging window is more complex, making its sealing performance better.
Humanization is more convenient
The hanging window of freedom is higher, now some hanging windows, can be suspended up and down can be flat open, and can change the way of opening according to different needs, this is difficult for the other two kinds of Windows to do.